UNIQUELY LAWRENCE.
TREE-LINED STREETS. BEAUTIFUL ARCHITECTURE. BOUTIQUE CAFES AND WINE BARS. UNIQUE LITTLE SHOPS. UNIVERSITY OF KANSAS.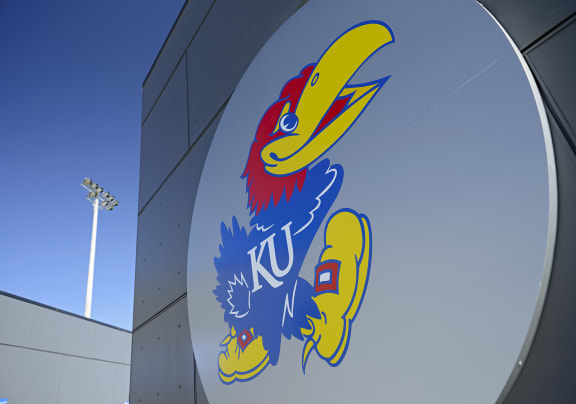 Lawrence has long been the bedroom home for myriad commuters traveling to Topeka (20 miles west), Johnson County (20 miles east), and Kansas City (25 miles northeast).

Home for more than 30,000 undergraduate and graduate students attending the University of Kansas; and home for a significant retiree population seeking a town with vibrancy.

Forbes Magazine and U.S. News and World Reports both ranked Lawrence on their list of "Best Places to Retire."


LIVE AND LET LIVE. MAKE IT YOURS.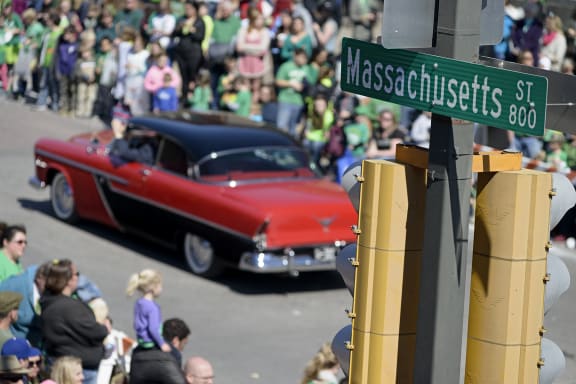 MASSACHUSETTS STREET SHOPPING.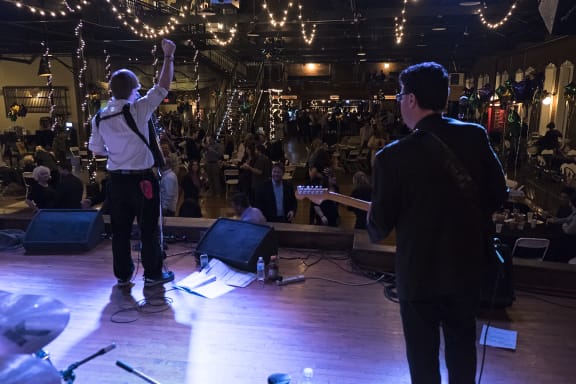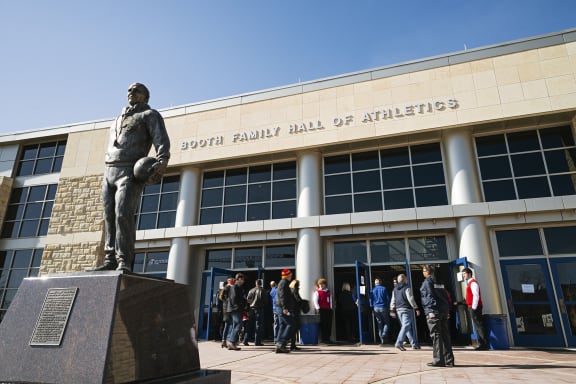 BE ONE WITH HISTORY AND TRADITIONS.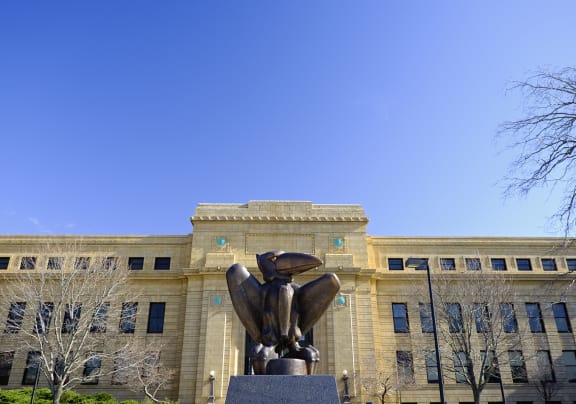 IT DOESN'T STOP THERE
Lawrence has also been included in the following lists:
•One of the top 20 Coolest Towns in the US
•A Top College Town to Stay in Forever
•One of the Quirkiest Cities in the US
•One the top 4 best Slam Dunk College Towns during March Madness
•One of 10 Best Dynamite Day Trips
•One of the most authentic main streets in the US (Massachusetts Street)

It's a town outing limitless indoor and outdoor sports activities, diverse dining offerings, incredible boutique shopping experience along Mass Street, award-winning brewpubs, concert venues for classical to classic rock. Like Austin is to Texas, Lawrence is an historically significant and culturally diverse liberal community in an otherwise conservative Kansas landscape.